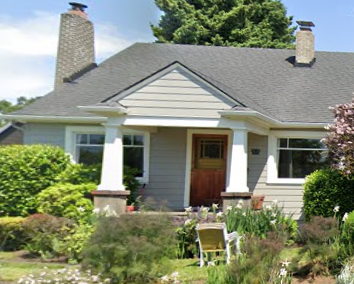 Alisa in N. Portland
Regina recently represented me in the sale of my rental property to the tenants. Before we began the process, she patiently answered my questions about the process and what I needed to do to ready the house for sale. She even took the initiative to contact and schedule a firm to decommission the old heating oil tank. When it was time to formerly begin the transaction and paperwork, she served as a capable facilitator between me and the tenants, reaching out to them directly to make sure they had the representation and information they needed. But it was Regina's work to prepare a comparative market analysis (CMA) that really stands out. It was thorough, well-documented and thoughtful which helped me establish a market value that was well beyond what my own research suggested. When I shared the CMA with the prospective buyers, along with my asking price, there was no subsequent negotiation because the documentation and comparisons made a compelling case that the house was priced fairly. The CMA was the difference-maker and added a sizable bump to what I thought would be the asking price. Finally, working with Regina is a treat. She's approachable and affable and is willing to follow up on whatever is needed to make the process go well. If I ever have the opportunity to buy or sell a house again, Regina is my go-to Realtor. I highly recommend that you hire her too.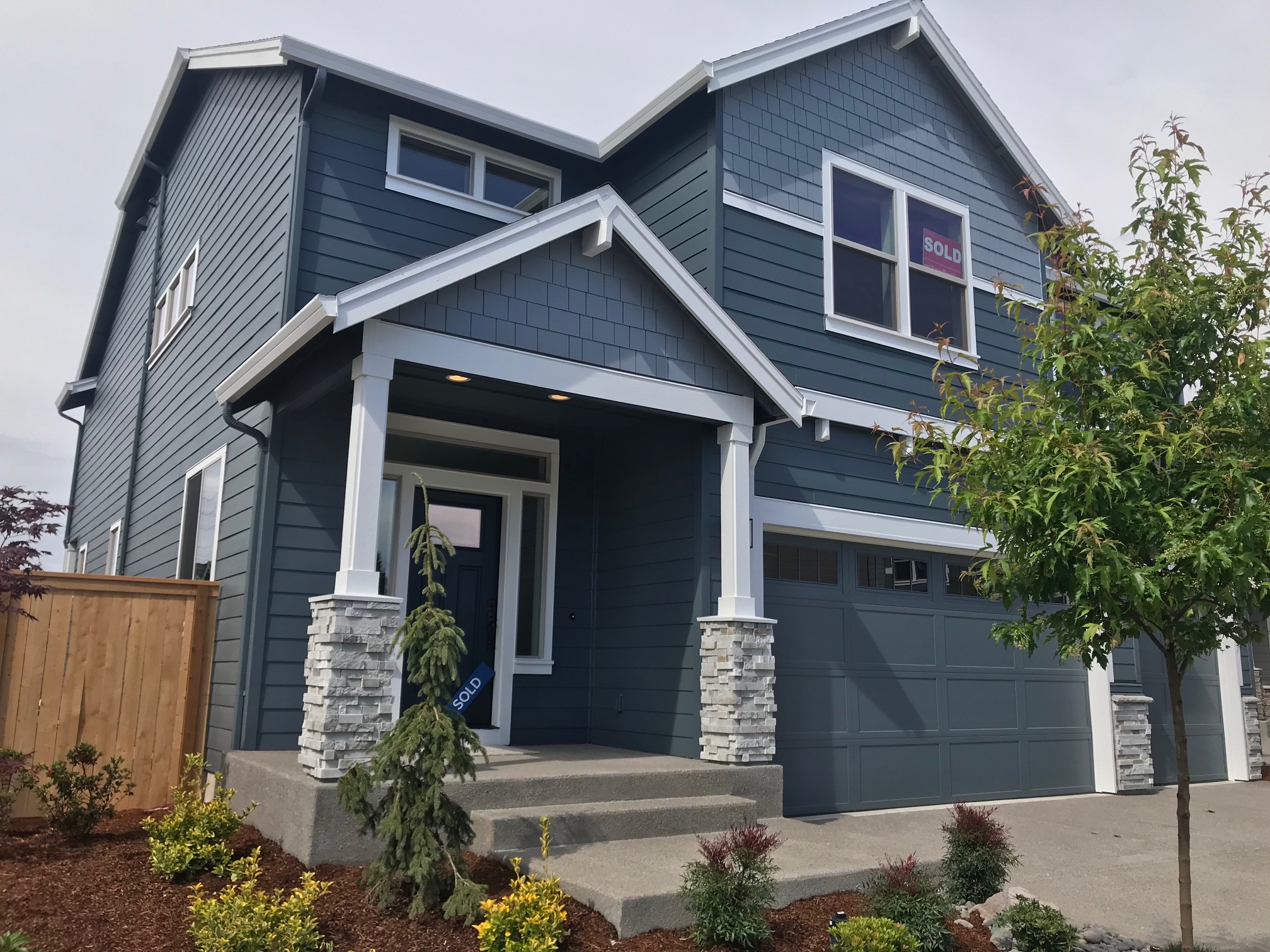 Andrew and Andrea in Beaverton
She was AMAZING! She took videos of homes we couldn't visit at the last minute. She was available by What's app at ODD hours. I can't begin to say how happy we were with Regina's over the top service. Even small details like checking with local schools, USPS, negotiating deals we wouldn't have even thought of, coordinating with other family members since we were out of country. All of it was simply unsurpassed. I would vote she should be your best agent of the year if such thing exists!
James and Carrie in the Pearl District's Gregory Lofts Condominiums
My wife and I were living on the East coast and were looking for a condo in Portland. Through a family connection we were referred to Regina Cameli. Regina made the long distance "shopping" seamless and she is a true professional. She made our time extremely efficient when we came in town to go through listings. Regina was available to answer questions and had excellent follow up. Windermere was also a great resource and very user friendly. Overall best realtor experience we have ever had.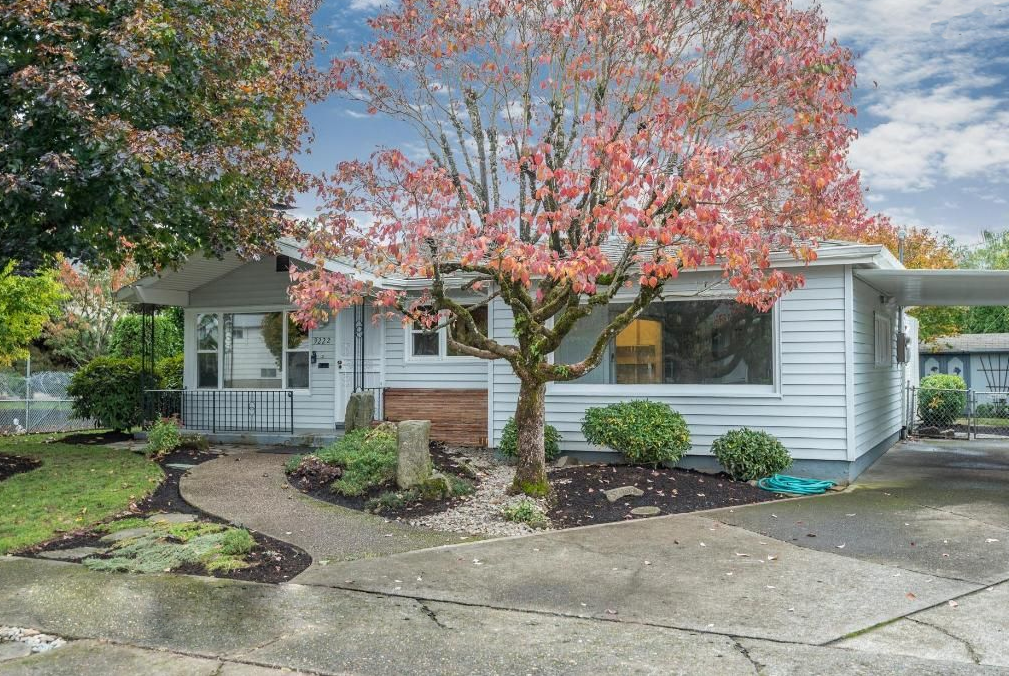 Tracey in NE Portland
I had such a great experience working with Regina and would work with her again in a heartbeat. She was awesome showing me places and provided insight and a discerning perspective for each house. When we needed to act fast for an offer, she was completely capable and on it! During the inspection process she was very detail oriented and organized, and gave me great advice - very level headed and dependable. She is an intrinsic part of the story of my sweet new house. I have worked with realtors in the past and I would say this was my best experience and I am so grateful to her.
Tegan and Justin in NE Portland
My husband and I just recently got married and wanted to start looking for a home in Portland. We had no clue where to start. From the moment we spoke to Regina- she walked us step by step of the home buying process. We could rely on Regina to give us sound advice that only benefited my husband and myself. She introduced us to our lenders who got the job done fast and secured our beautiful home. No matter how anxious we got about the process Regina was there to answer any questions. I don't write reviews unless I want to rave about something or someone REALLY noteworthy. Do yourself a favor and get onboard with Regina!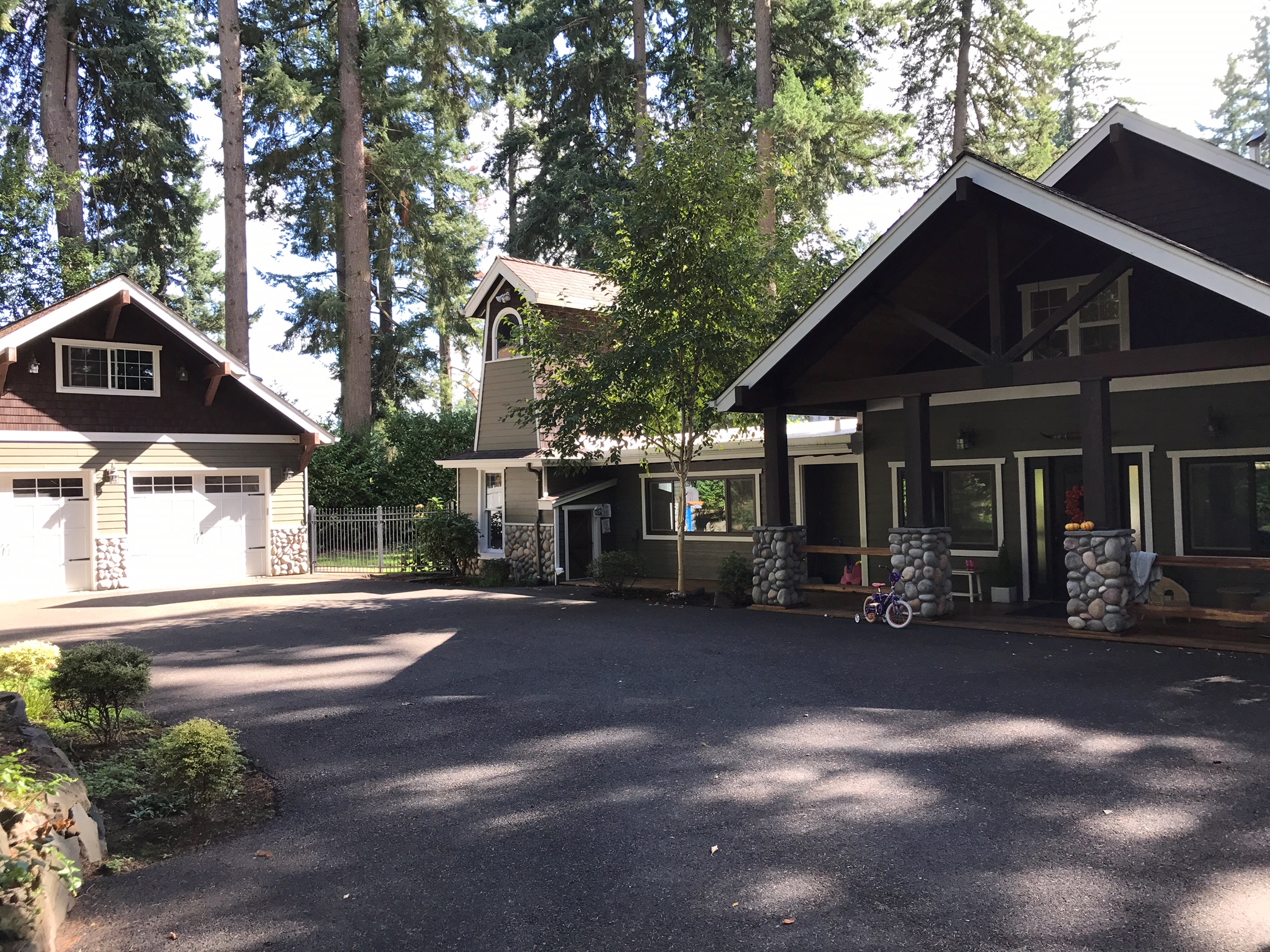 Josie and Michael in Lake Oswego
Regina was involved in the sale of our old home and the purchase of our new home. We appreciated her communication and her attention to detail. She was very instinctive to our needs. Our big thing was communication, Regina always relayed our questions back to the sellers. She kept a good line of communication between us as buyers and between the sellers and their realtor. We needed in our new home a few times to let contractors in and since Regina formed a good relationship with the sellers themselves and their realtor, as buyers we were able to get in the house to strategize some of these projects before finalizing the deal. This helped us get our renovation started on time and kept our move in date on track. Selling and buying can get very tricky with everybody wanting different dates to move in and move out; Regina was able to put our needs first & get us what we wanted. We highly recommend her!
Michael & Josie Alexander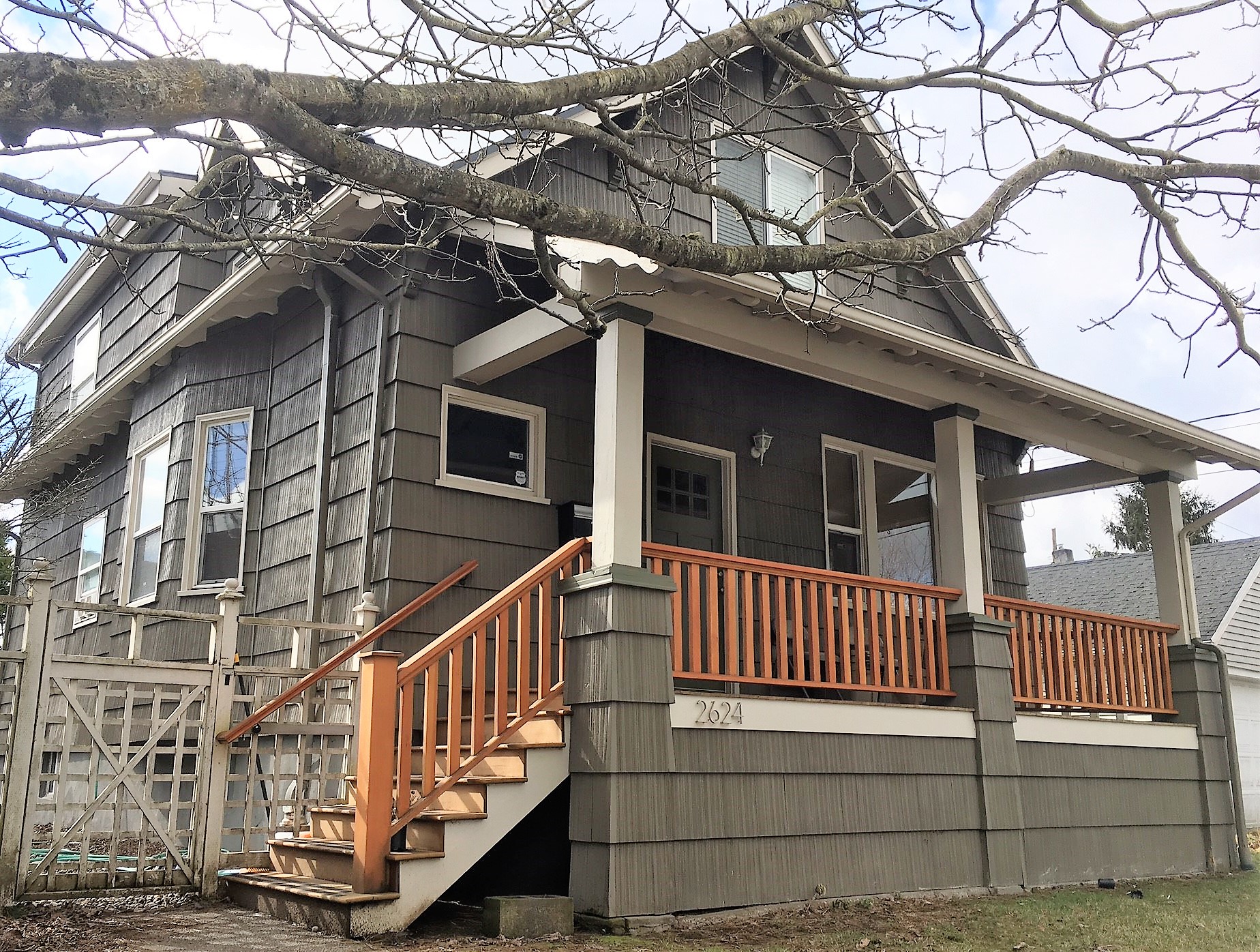 Claire and Liam in Alberta Arts District
Regina worked tirelessly to help us find the perfect home. She's smart, passionate, thoughtful, and cares deeply about making sure her clients are perfectly taken care of. We couldn't be happier with her work!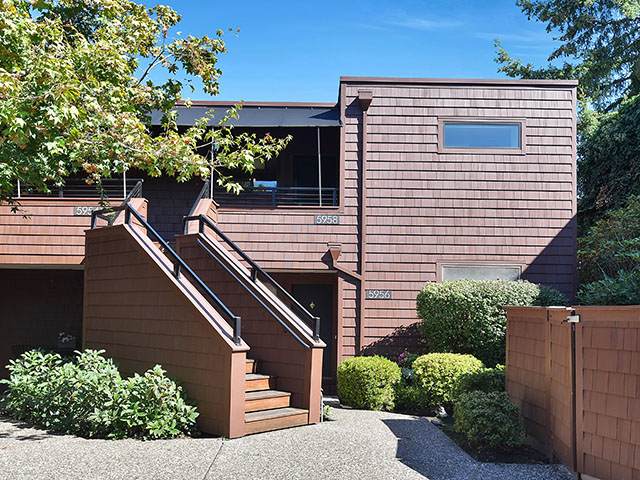 Sandy in Johns Landing
I have only praise for working with Regina Cameli, my real estate agent during my condominium sale. Portland market has been strong, knowing this pricing the asset correctly so that it delivered the maximum return was important to me. I had a very quick job opportunity and wanted to sell my condo within 60 days and simplify the sales process. Regina handled all of the questions and details with expediency and finesse. There was a great level of activity and she handled multiple offers with professionalism and prudence.
I would highly recommend Regina to anyone that is looking for a dedicated professional that delivers results.
Kristin in N. Portland
I had the fortunate experience of being Gina's first client. She was committed to finding me a home that was in my budget and met the needs of my children and I. We ended up with a cute house (aka small), with a huge backyard. It's the perfect trade-off for us. Gina was patient and available within my challenging schedule. She met the inspector, and even oversaw the work that had to be done before we closed. I highly recommend her to anyone who is looking for a committed and talented realtor.